Services
---
Just in Time Transportation provides long distance coast to coast transportation for 48 states in North America.
Information on delivery (IOD's) is conveniently available to all our clients. All vehicles are fully equipped with satellite tracking devices & electronic logs for real time tracking.
All the reefers are equipped with C-ARB compliant.
Well maintained fleet, trained drivers and friendly administrative staff ensures a competent and efficient service.
An organized claims procedure to ensure Goods In-Transit and third-party claims are handled in the most cost-effective manner to minimize disruptions in our client's schedules.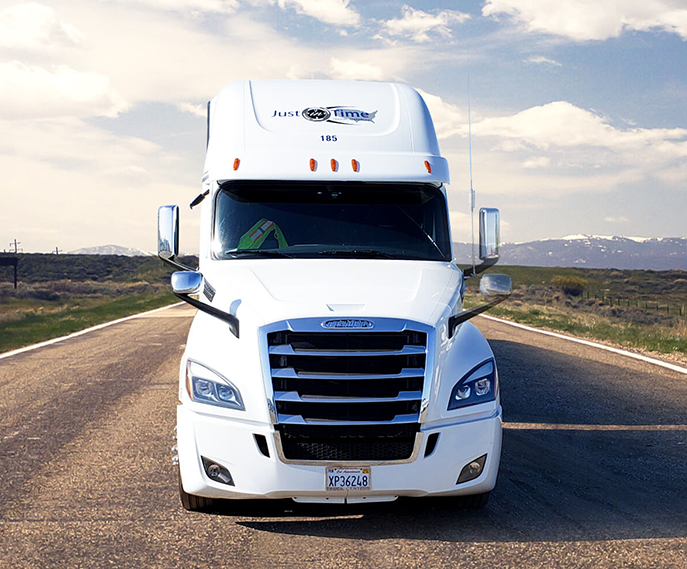 Our rates include freight insurance of $100,000.00 per load. Additional insurance can be arranged when required.
Our clients deserve the best service they can get, and can now choose a company that prides itself with continually exceeding customer expectations through: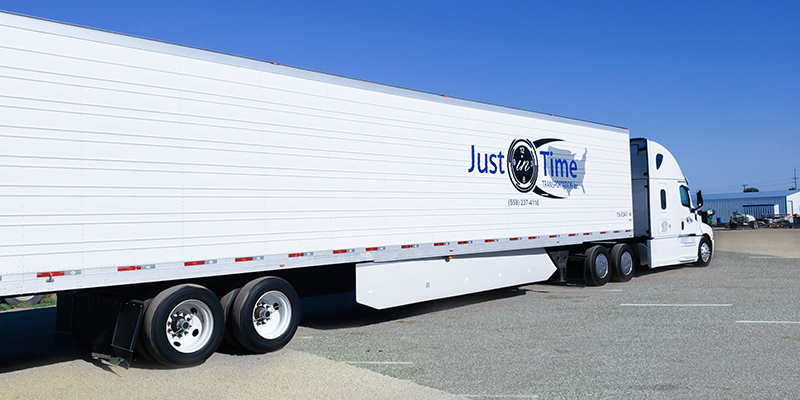 ---
Quality of Service
Just in Time Transportation provides customers with courteous, prompt, and dependable service. The company has built up a reputation for timely deliveries and the best drivers in the industry.
---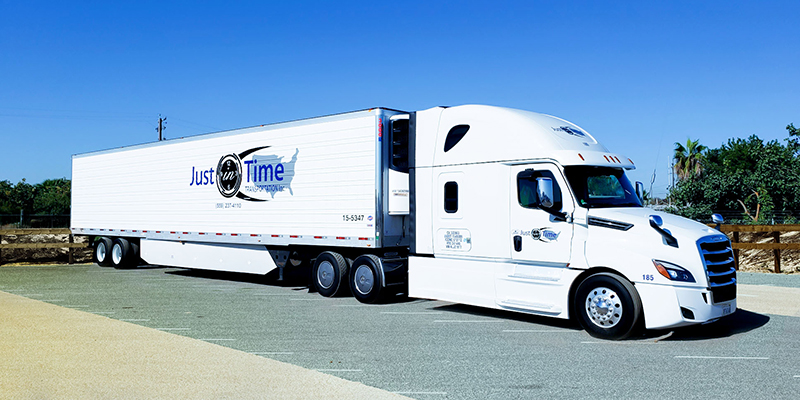 ---
Competitive Rates
The business will always endeavor to provide competitive rates to its customers, because it strives to keep costs as low as possible, without sacrificing on service quality.
---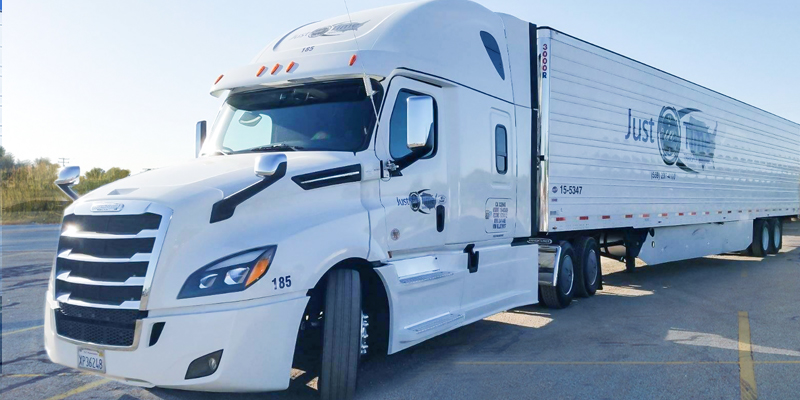 ---
Reliability
Just In Time Transportation tends to go out of its way to deliver goods on time and have highly trained and dedicated staff which ensures smooth running of operations. The key is not to over promise and under deliver, but to be honest and transparent always.
---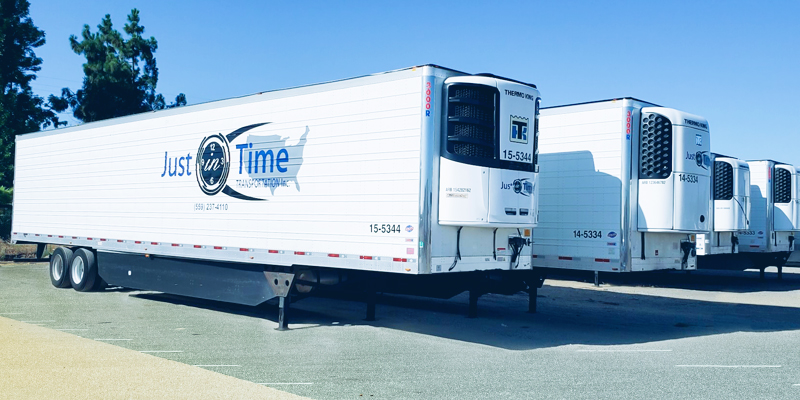 ---
Freight handling
By maintaining dependable and safe equipment, the company ensures that there is no damage to customer's cargo.
---
Our most important key to maintaining and developing successful business relationships and operations is the ability to consistently deliver high quality transport services at affordable prices. And with the persistent rise in fuel prices, management continually develop and implement cost-effective and efficient strategies to minimize customer rate increases.
Available
routes
---
We provide services in 48 states excluding Hawaii and Alaska.
---
Our best in class truck hiring service & fleet solutions have revolutionised the way people used to hire transport services. Our mobile-enabled technology ideally communicates with our huge network of truck operators to bring in a responsive value stream. No more haggle or wrangle for transporting your goods, Just reach out to 'Just in Time Transportation' and leave everything on us.
Our preferred areas are listed below:
---